Genisis is a company of financial advisors who have been using us for several years. The journey started with the branding which progressed onto stationery, brochures, and an initial website. Four years later the company had grown and the website no longer had the capabilities that were required so we took the bones of the site and transferred it to a new WordPress platform which now gives them greater flexibility. We have continued to produce literature along the way and have helped them with integrating the Wasps sponsorship element into their branding.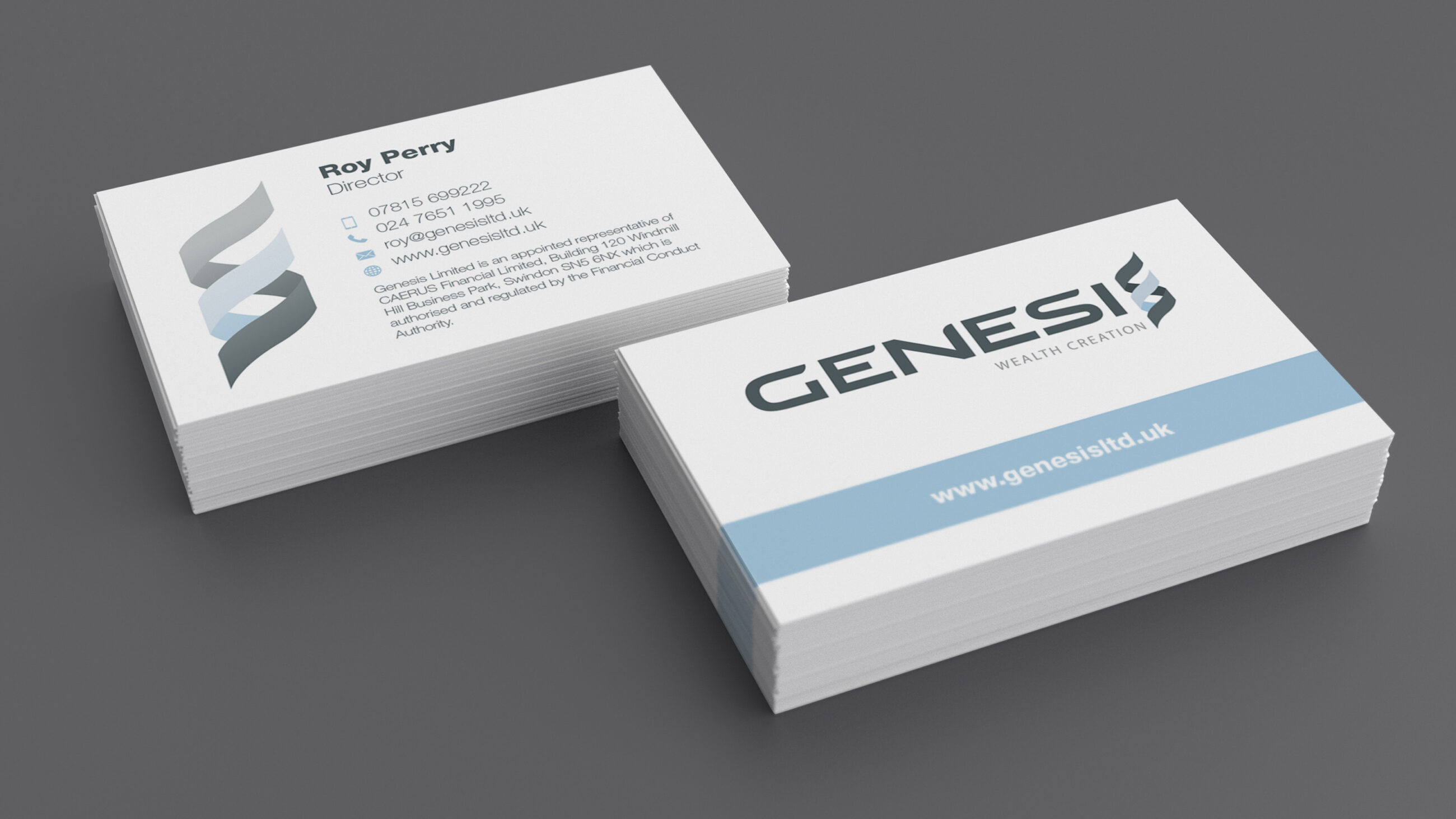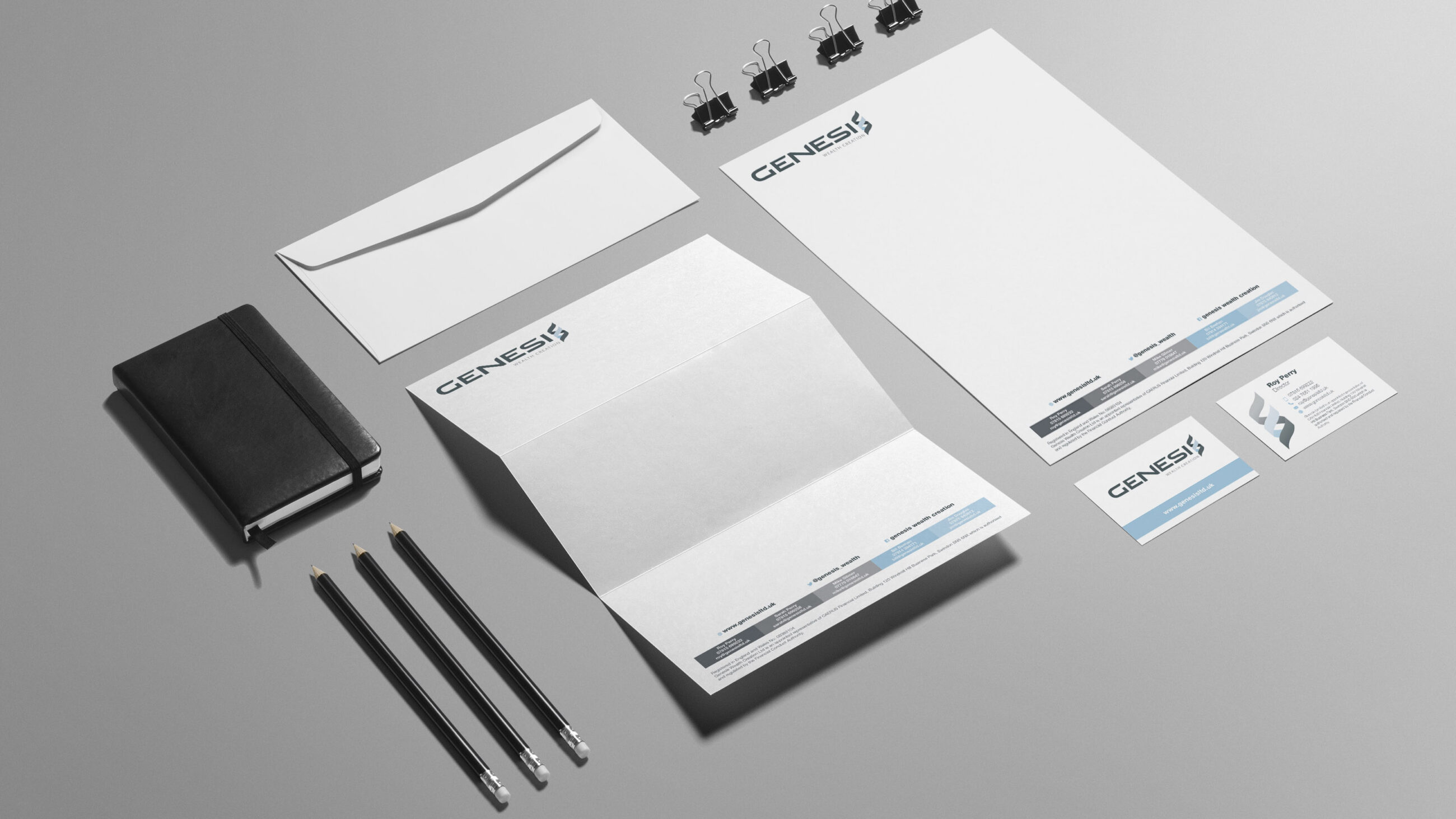 "We have been working with Terry and his team at Ghost Design Consultants since 2015. Since then he has helped us distinguish our Brand. We started off developing a LOGO that set out what we are about as a company, then, build our website, produce marketing brochures and stationery such as business cards letterheads and footers, etc.
Along the journey, we have had regular meetings to review what we were planning to do with our business and share ideas on how we could work together to make the maximum impact, through our marketing campaigns, partnerships through sponsorships, and supporting local groups and charity events.
We developed a new website together for 2019, having discussed what currently works well and what doesn't, and adding new innovations.
I must add, that you don't just buy a product from Ghost, it comes with a lot more than money doesn't buy. I highly recommend them".
Roy Perry, Director