British Texel Sheep Society
Formed in 1974 the British Texel Sheep Society has grown into the largest registry of pedigree Texel sheep anywhere in the world. Today more than 2000 members birth notify 55,000 lambs with 20,000 females and 1500 males going onto full pedigree registration annually. The Society and its 19 regional clubs market some 12,000 breeding rams through 35 sales throughout the UK.
We have been working for the Society for 8 years and have completed many projects including the annual Breed Journal a 300 page production summerising the year in images and text.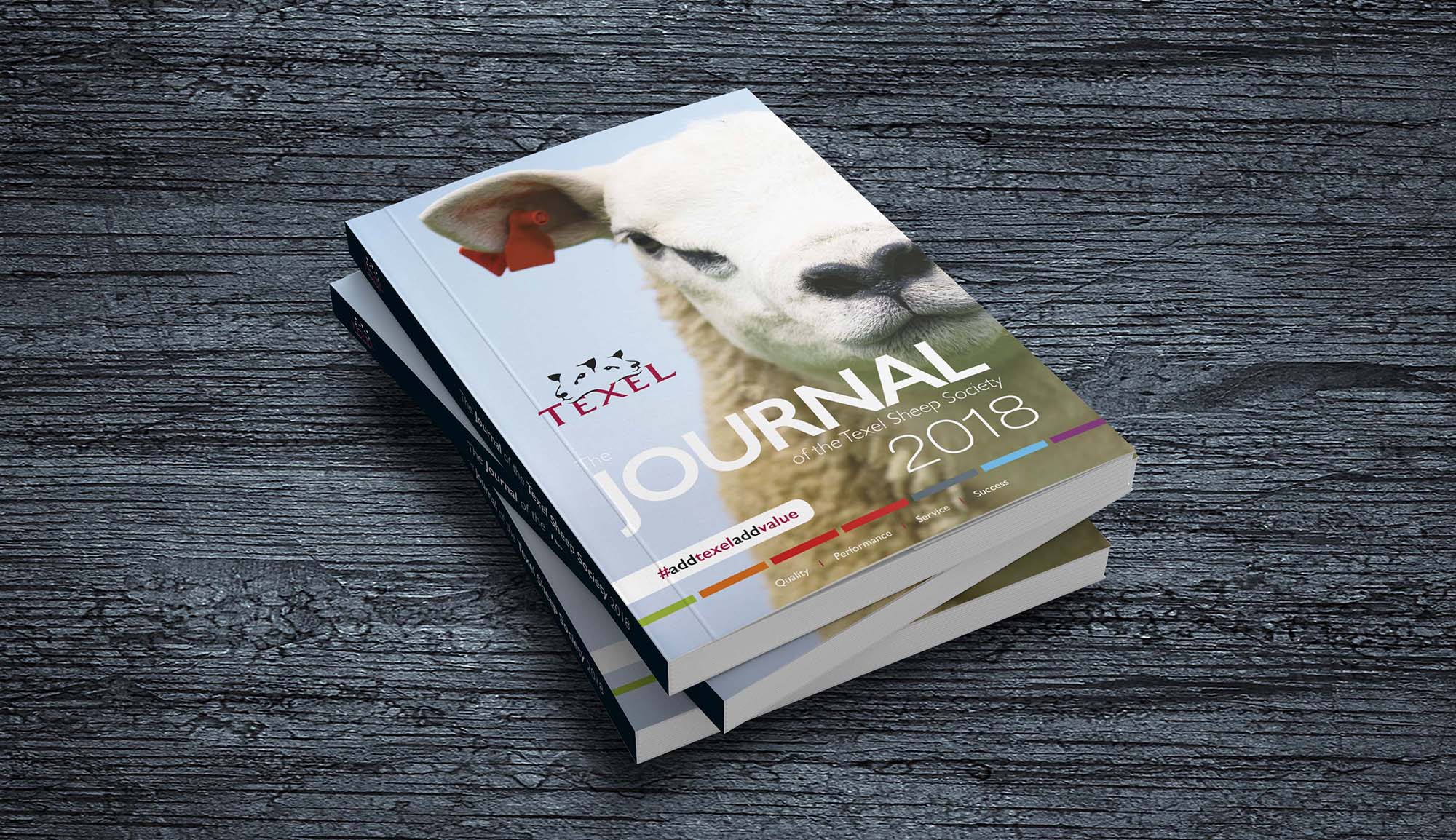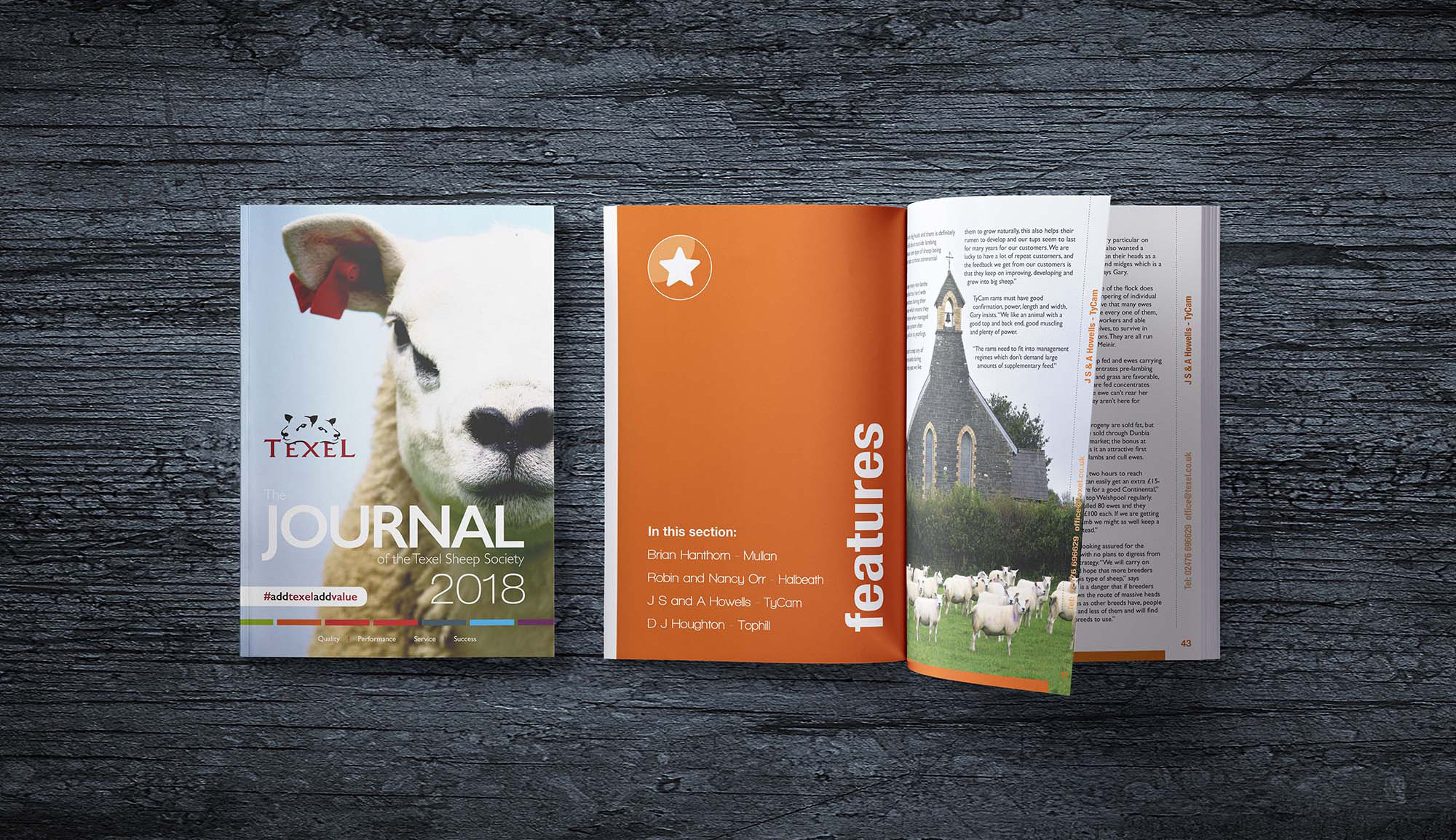 "We saw what Ghost were doing For The British Limousin Cattle Socitey and how they had raised their profile in such a limited timeframe. Our business directly parallels theirs in many ways so I asked for an introduction. They have taken our brand to the next level and continue to produce high quality design that keeps us ahead of our competition."
John Yates, Texel Breed Society