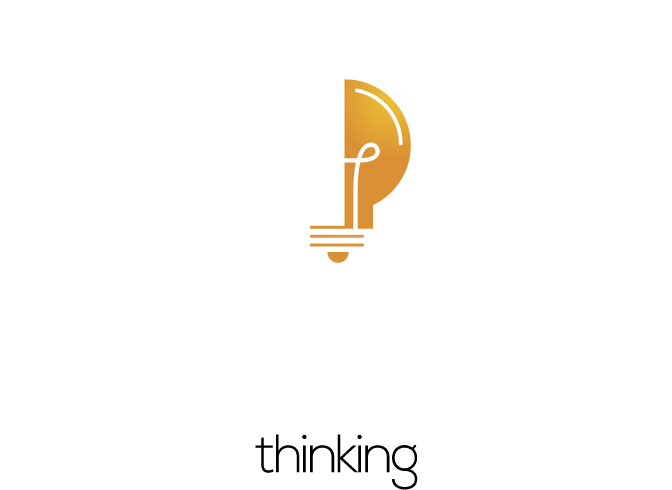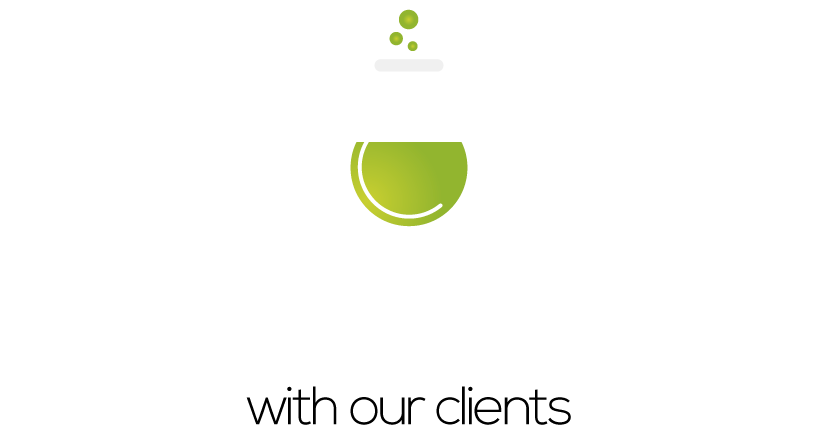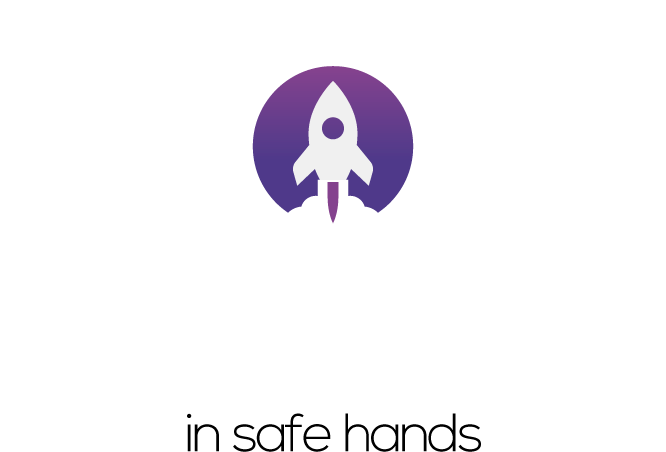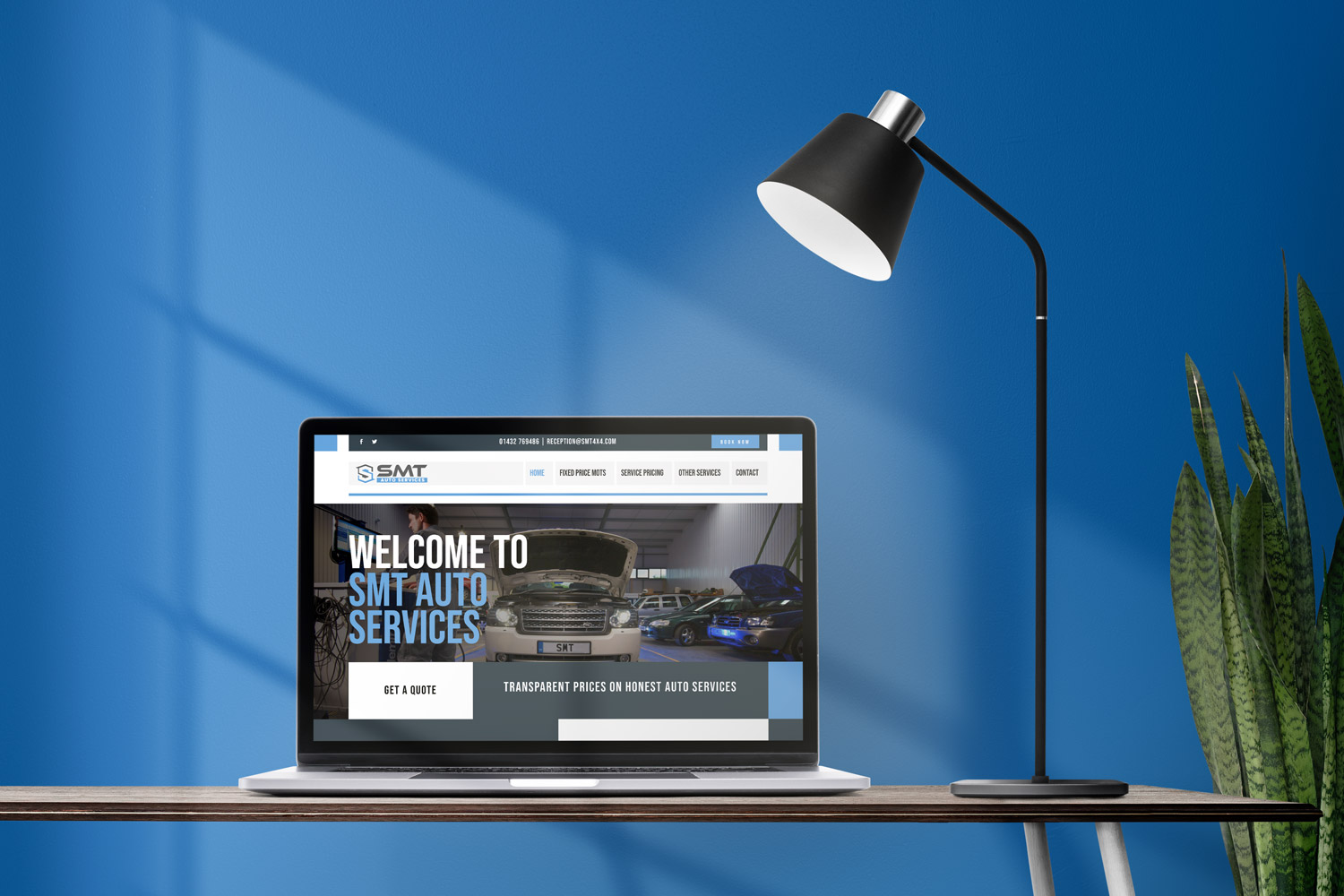 Designing the Beautiful Since 1999.
Based in Leamington Spa in Warwickshire, Ghost has extensive Graphic Creative Design expertise in a wide range of fields, specialising in brand identity, design for print, packaging, and web design solutions.
Strong and Lasting Partnerships.
Although the disciplines we cover are varied, one thing that is consistent throughout is our belief in building strong and lasting partnerships with our clients. Sounds simple and obvious we know, but doing it properly isn't easy. This is why we invest time and effort to make sure we really do understand your products, customers and markets.
Strong Relationships
We value our relationships with clients very highly and consider this a priority.
Effective Communication
Keeping a clear line of communication, so we are all on the same page.
Design Needs Covered
We cover all aspects of your design needs, making sure you come away happy.
Gloria's
Client: Caffe Gloria
Texel Bulletin
Client: British Texel Sheep Society
Simmental Brand Assets
Client: British Simmental Cattle Society
Johnsons Lawn Seed Boxes
Client: Johnsons Lawn Seed
We love to create responsive websites that are powered by WordPress & Shopify. We also offer Hosting & Maintenance to keep your site working at all times.
As a creative design agency we work hard to satisfy our sense of design, the preferences of our clients, and most importantly the requirements of the end-user.
The foundation of any company image, the logo in all its applications must be memorable, eye-catching, and original.
At some point, every business will feel the need to advertise its product or service, and one of the most cost-effective and targeted ways of doing so is press advertising.
What we do to the exterior of a packet or box can dictate if it gets put into the shopping basket or gathers dust on self.
Vehicles, exhibitions, and large format graphics all play their part in growing a business, we have the creative design skills to put them to work for you.