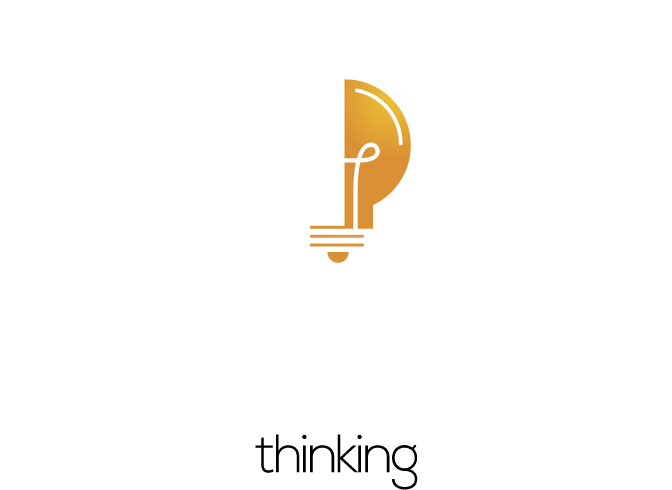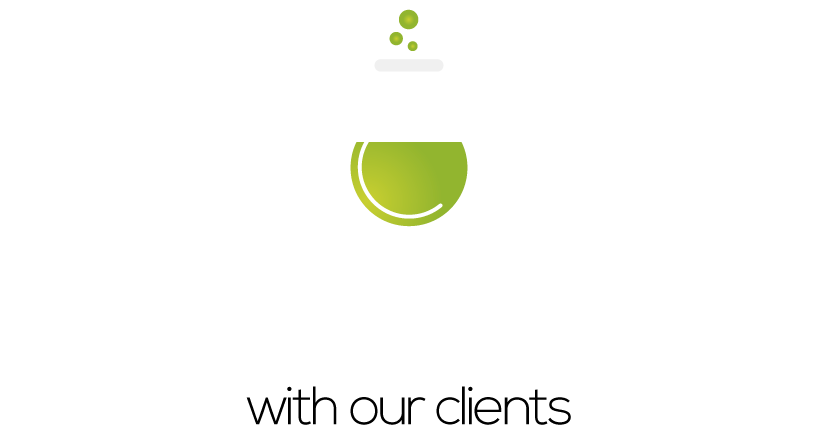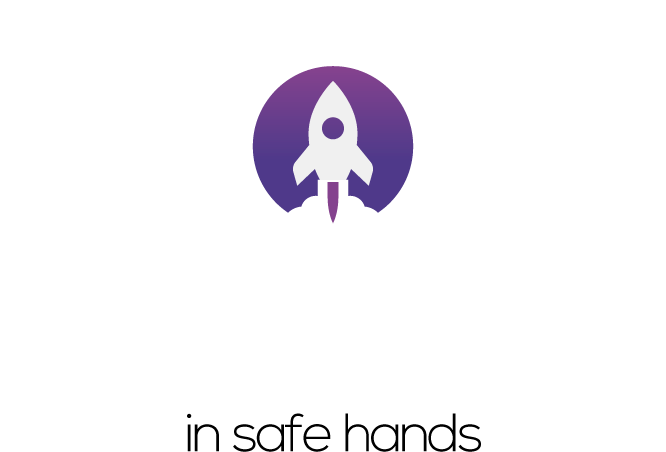 Designing
the Beautiful
Since 1999
Based in Leamington Spa in Warwickshire Ghost has extensive Graphic Creative Design expertise in a wide range of fields, specialising in brand identity, design for print, packaging, and web design solutions.
Although the disciplines we cover are varied, one thing that is consistent throughout is our belief in building strong and lasting partnerships with our clients. Sounds simple and obvious we know, but doing it properly isn't easy. This is why we invest time and effort to make sure we really do understand your products, customers and markets.
This understanding underpins everything that we do for you, and how we do it. It transforms our thinking and enables us to create powerful and effective communications between you and your customers, which genuinely support and build your brand.
For all your design needs, in both print and new media, take a look at what we do below.
We value our relationships with clients very highly and consider this a priority.
Got an Idea? Let's Make it Happen!
No project is too big or small, so reach out and lets get to work on making your idea a reality.
Texel Bulletin
Client: Biritsh Texel Sheep Society
Simmental Brand Assets
Client: British Simmental Cattle Society
NHS Charities Together
Client: NHS Charities Together
Johnsons Lawn Seed
Client: DLF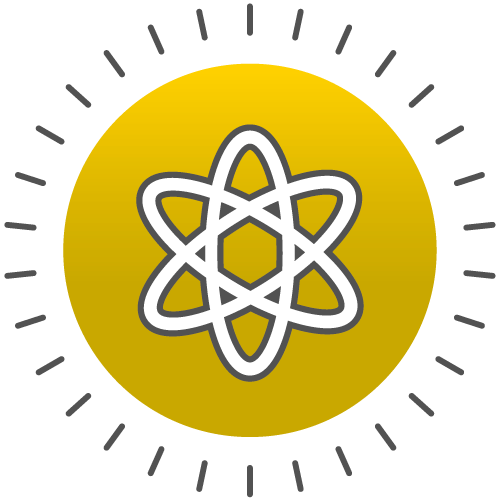 The foundation of any company image, the logo in all its applications must be memorable, eye-catching, and original.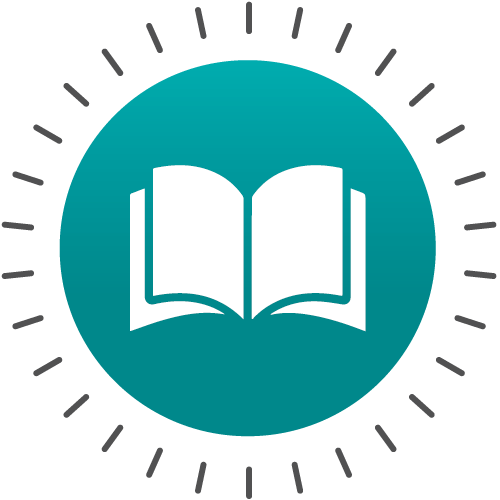 As a creative design agency we work hard to satisfy our sense of design, the preferences of our clients, and most importantly the requirements of the end-user.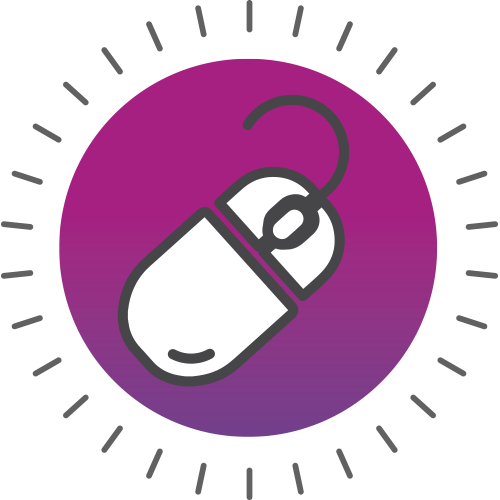 We love to create responsive websites that are powered by WordPress & Squarespace. We also offer Hosting & Maintenance to keep your site working at all times.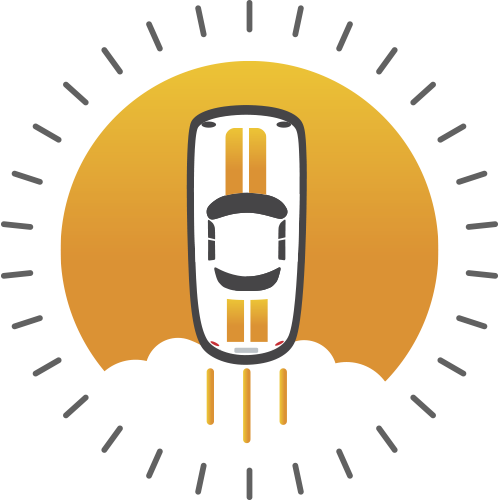 Vehicles, exhibitions, and large format graphics all play their part in growing a business, we have the creative design skills to put them to work for you.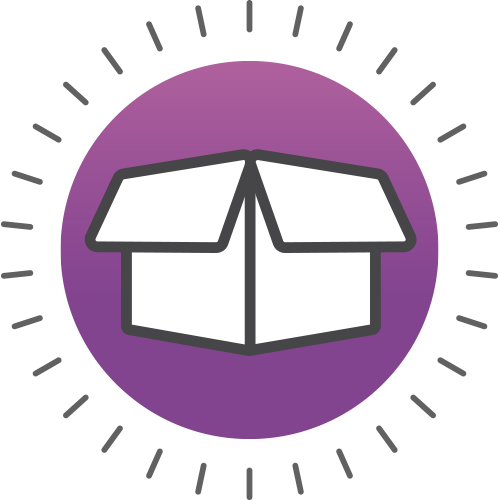 What we do to the exterior of a packet or box can dictate if it gets put into the shopping basket or gathers dust on the shelf.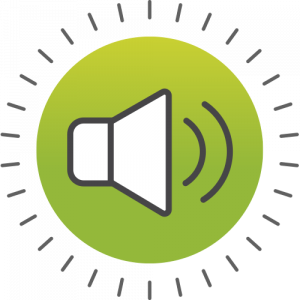 At some point, every business will feel the need to advertise its product or service, and one of the most cost-effective and targeted ways of doing so is press advertising.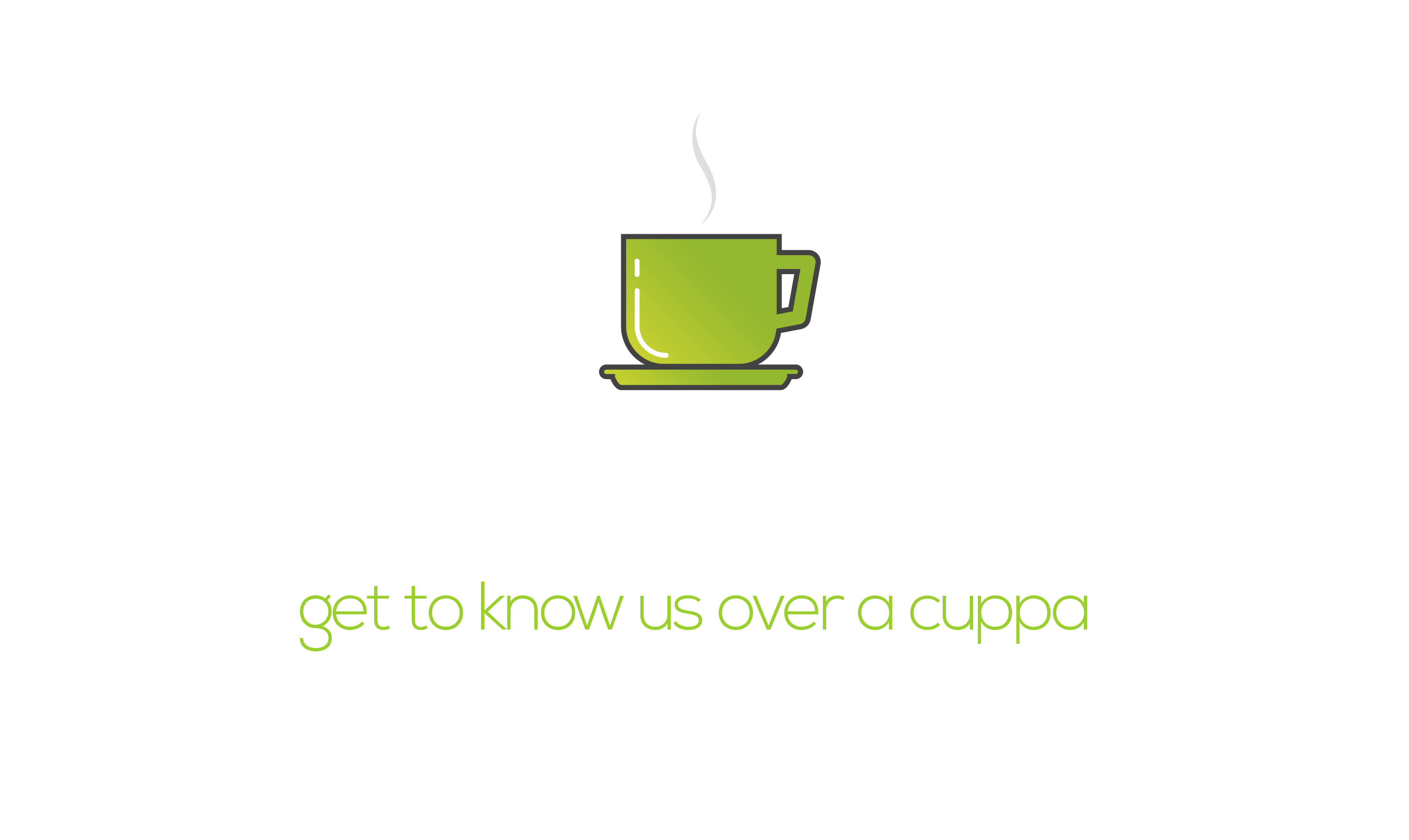 TAKING THE BRIEF
This is where the chemistry starts. it's vital that we get a good understanding of your business and what you want to achieve. The more we get to know your business the more effective the final product will be. INITIAL THOUGHTS
Often we will sit with the client and throw ideas back and forth sketching concepts and gauging the reaction. When we have some initial ideas that the client approves of we will go away and work them up into a range of options.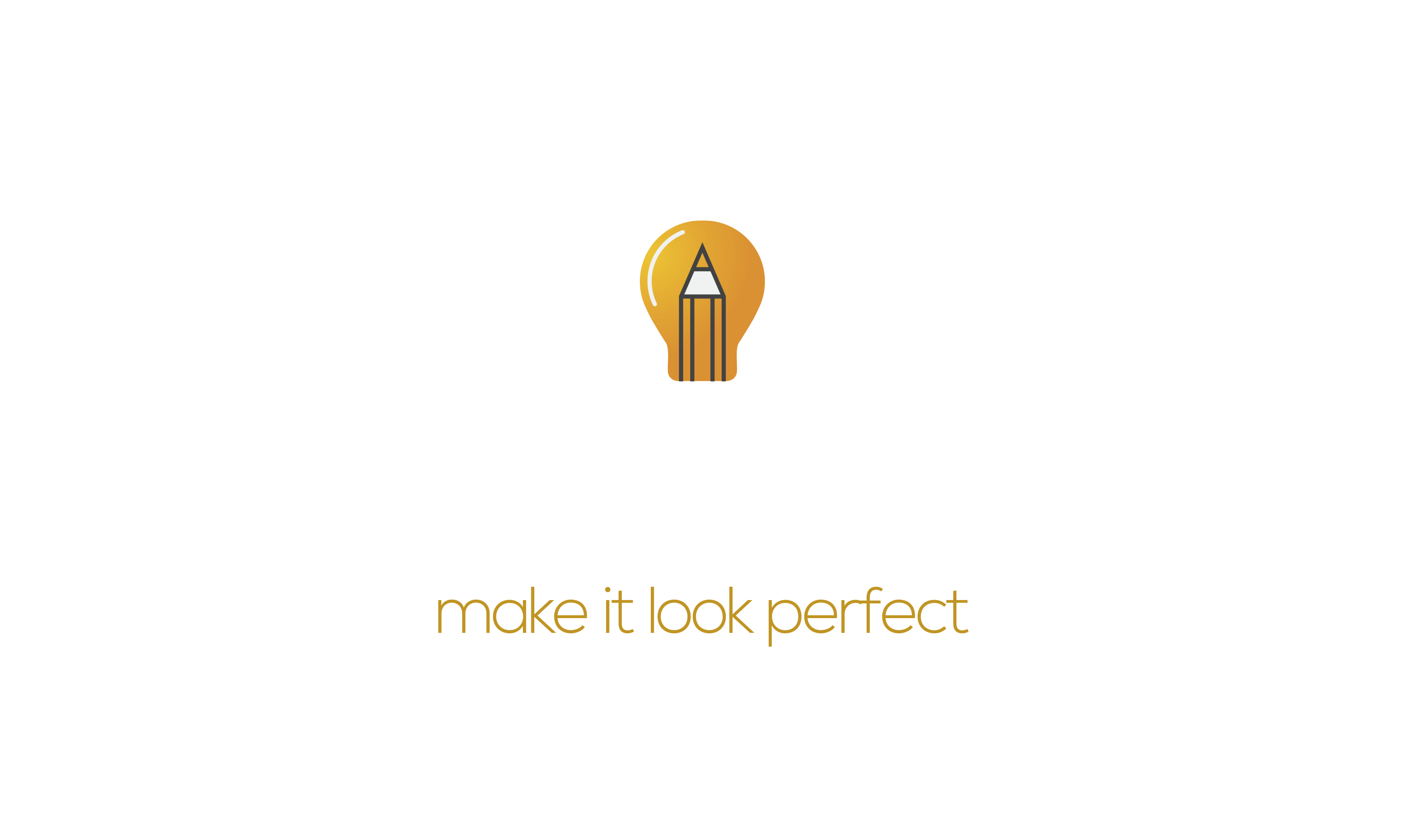 READY TO GO
Once we have your approval we will work hard to make everything as perfect as it can be. Design work that needs to go to print work will be skillfully artworked ready for your final approval, and websites programmed often so you can watch the progress as we code. When you are completely happy it's time to push the button!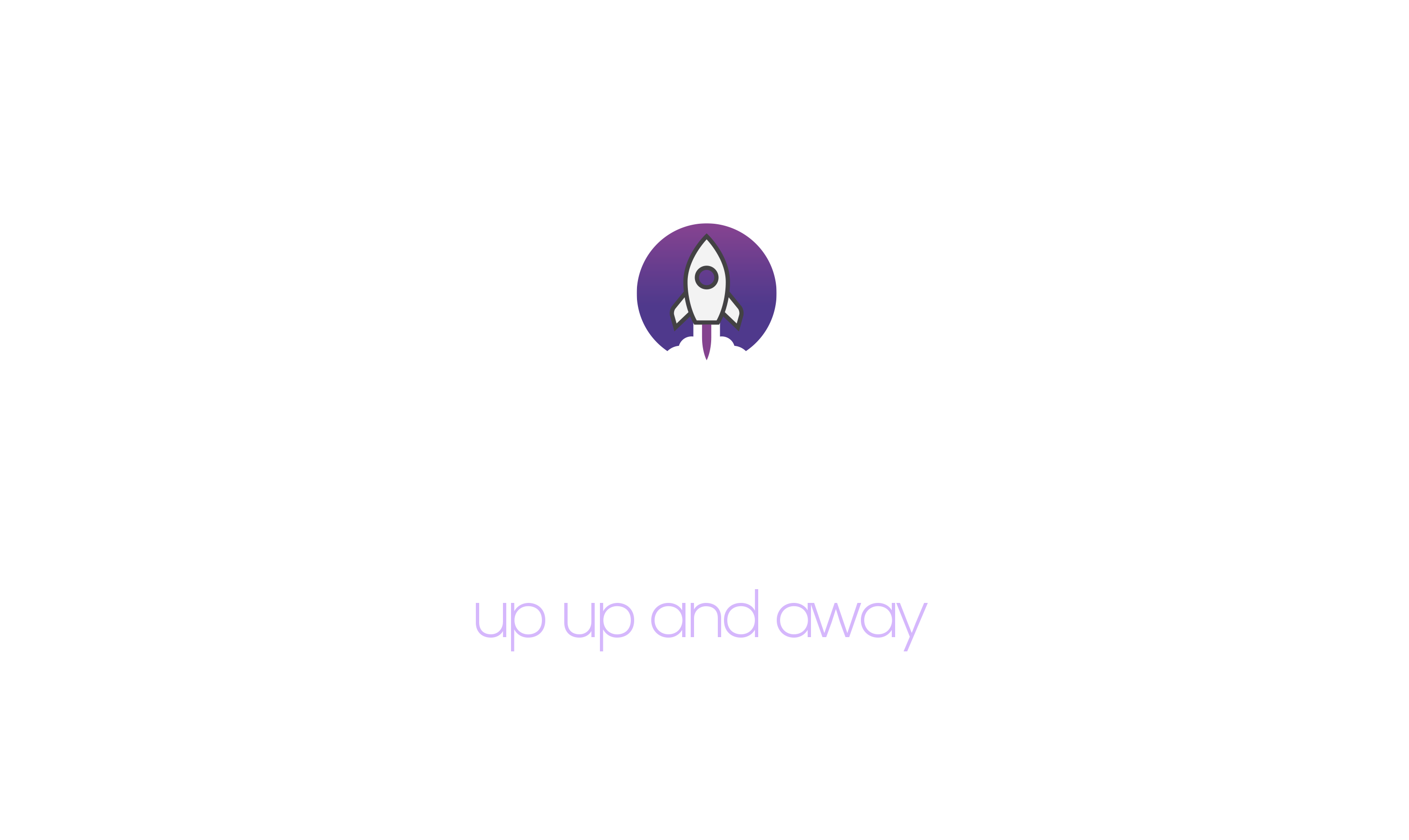 TIME TO LAUNCH
It's the big moment. This is where we launch the website or deliver the print ready for you to put it to work and you get to see the results of all the hard work.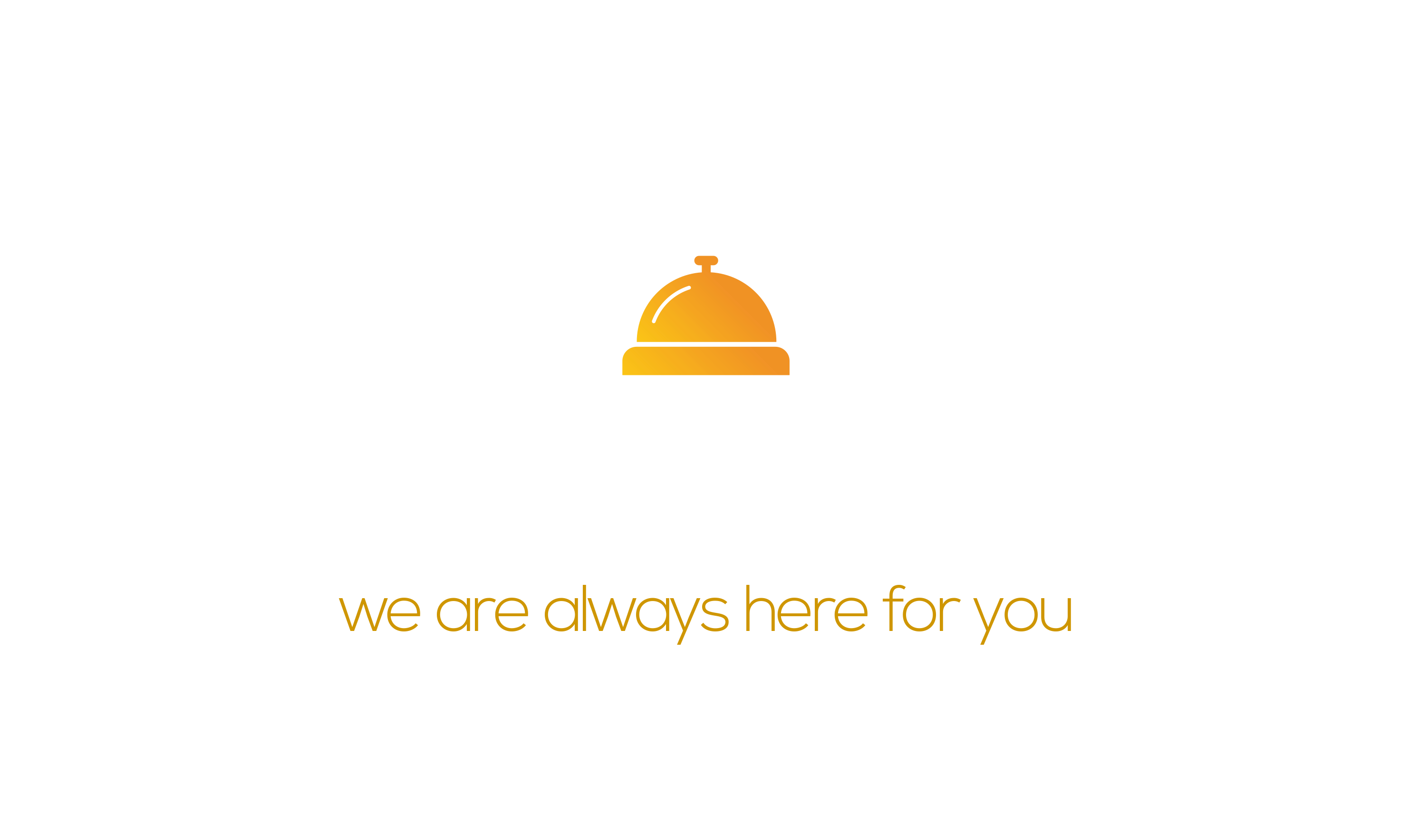 JUST A CALL AWAY
Finally, it's worth knowing that just because we have completed your project, it doesn't mean we aren't still here for you. We are always on hand to give you help and advice, we have built a relationship and we value that.