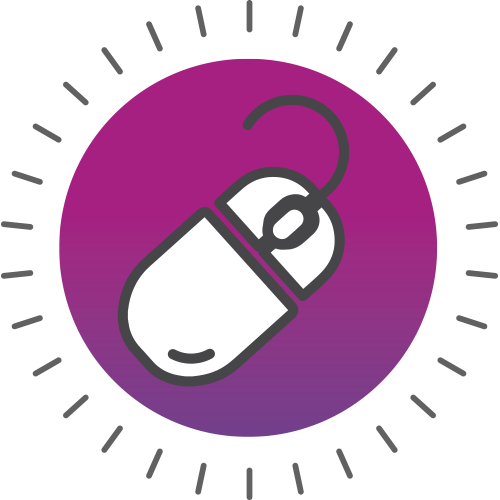 Web

Design

The World Wide Web, despite being in its early 20s, is a platform that is evolving at an unprecedented rate. In terms of technology alone, the Web of today is powered by HTML 5 and CSS 3 – standards that have yet to even get out of the W3C draft stage…

…don't understand what any of that means? That's not a problem, because we do, and it is this knowledge that lets us make the best use of the technology available when building your site.

But as a design agency, we also know how important it is for your site to keep up to date with the latest design trends while conveying your brand and message. We've got you covered. We work with the majority of the well-known platforms such as; WordPress, Shopify, Magento, Squarespace & Wix, we will be able to guide you as to which one suits your needs best.
Content Management Systems (CMS)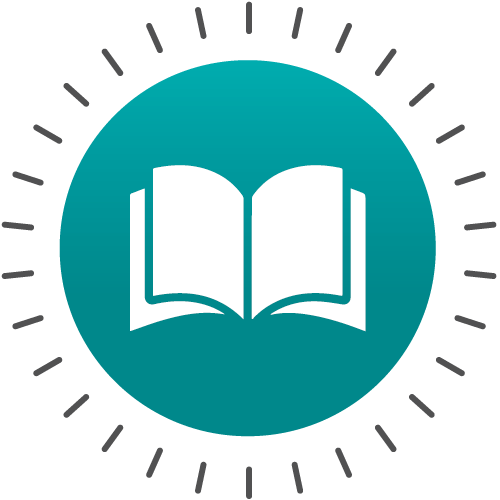 Design

For Print

Whether you're looking for a highly conceptual presentation, a cool and sophisticated feel, or a classic execution, we'll have something in our portfolio to catch your eye.

We are a creative design agency that works hard to satisfy our sense of design, the preferences of our clients, and most importantly the requirements of the end-user. If a project doesn't fulfill this criterion it doesn't leave the drawing board!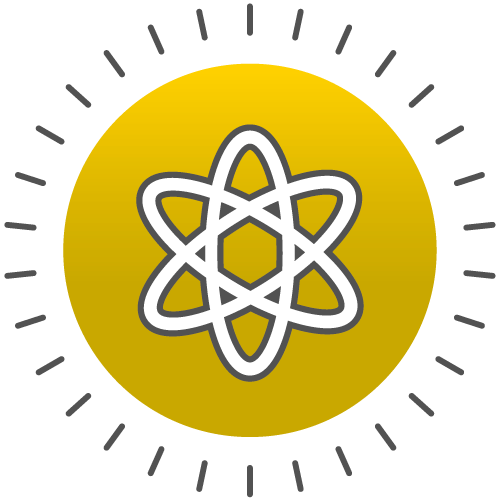 Brand

identity

As a truly creative design agency, we understand that consumers are bombarded with thousands of images every day, and we aim to produce brand identities that not only convey the right message but also get you noticed.
Product Packaging & Business Cards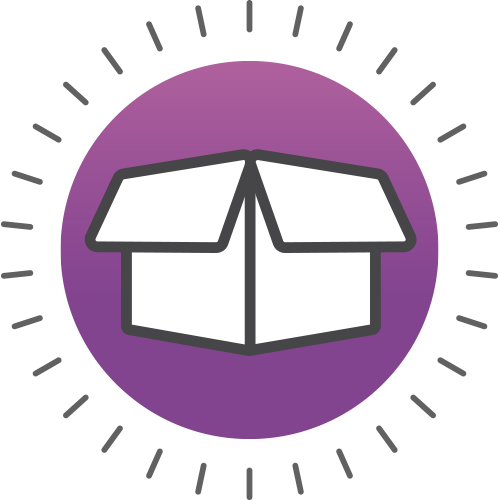 Packaging

Design

Packaging will stand toe to toe, within many cases, a vast array of items offering exactly the same thing, what we do to the exterior of a packet or box can dictate if it gets put into the shopping basket or gathers dust on the shelf. Shape size colour and even texture will all have an impact on an item's appeal.

A point of sale item's aim is to grab your attention and hold it captive just long enough to convey its message. Whether it be a poster, dispenser or banner we will use our creative experience to deliver a piece of graphics that ticks all the right boxes for both form and function.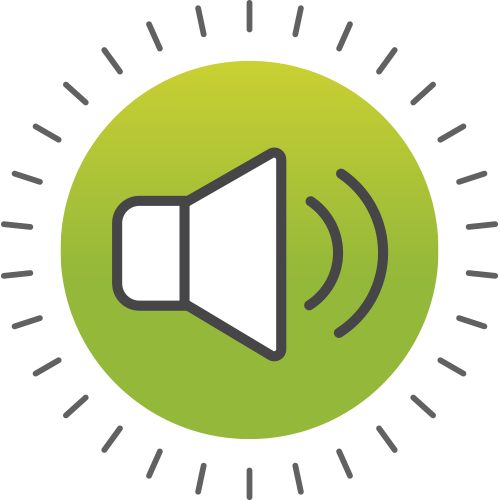 ADVERTISING
With over 3,300 consumer magazines published in the UK alone, businesses are spoilt for choice, but if the advert published isn't effective, it might as well be printed on toilet paper.
Ghost Design has the knowledge, creativity, and experience to know what works where, and to help you make the most of the press.
IDENTIFY Key Selling Points (KSPs)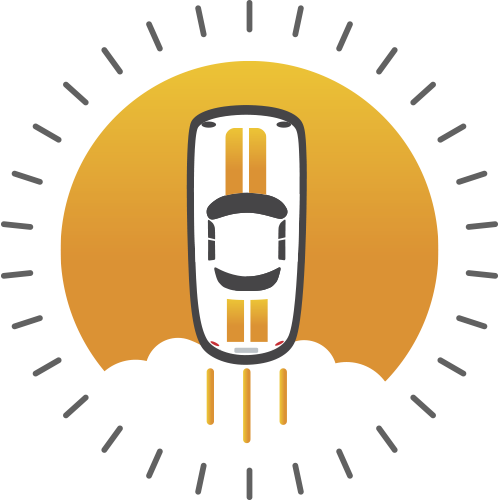 Display

Graphics

No matter how big or small the space, many businesses now view that space as a marketing opportunity. Whether it's a fridge magnet or a full-blown exhibition stand, we can create graphics that will convey your message quickly and effectively.

We have created stunning designs for vehicles, exterior and interior signage as well as exhibition graphics, banners, and popups. If you have a blank space we have the ability to turn it into a marketing opportunity for your company.