By bricks "& mortar we mean layers and layout in design terms, we had the absolute please to construct and develop a brand identity for a family-run building agency based in leamington spa that included Website design, Logo design, Branding and SEO analytics.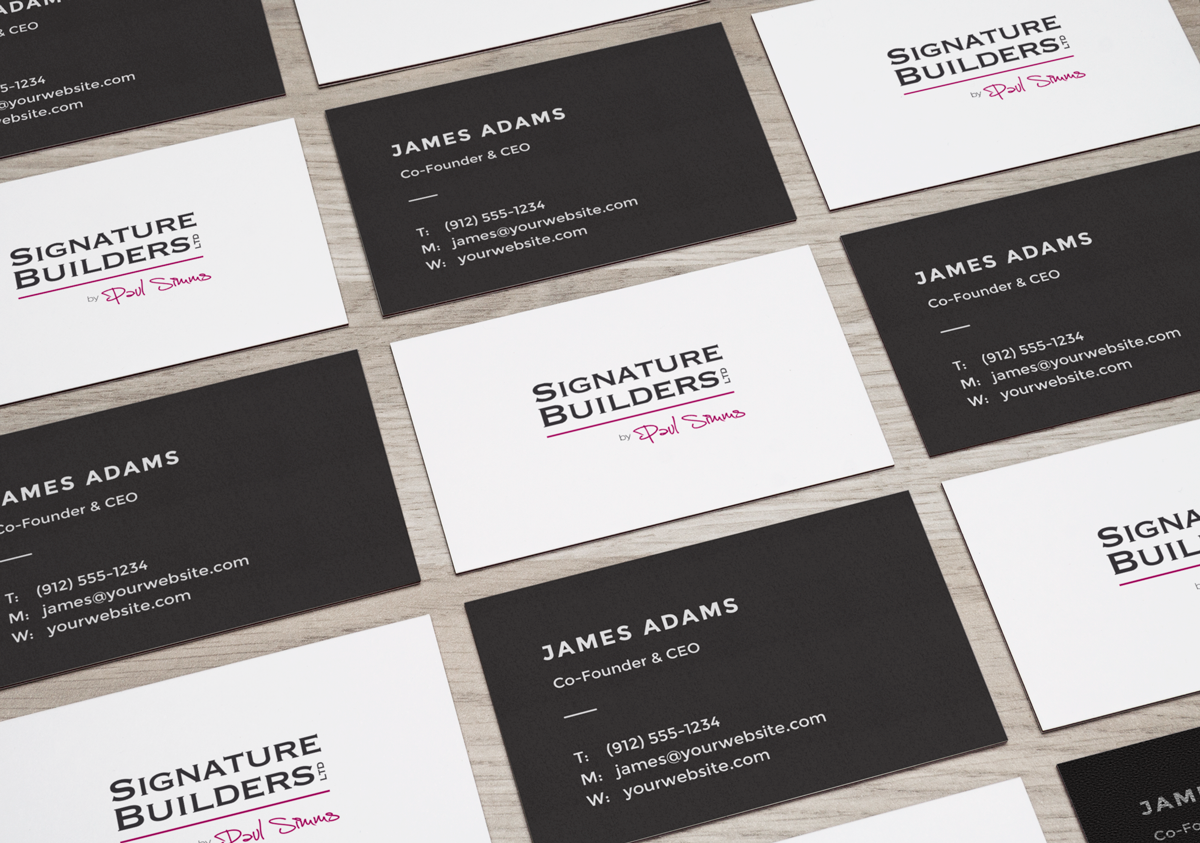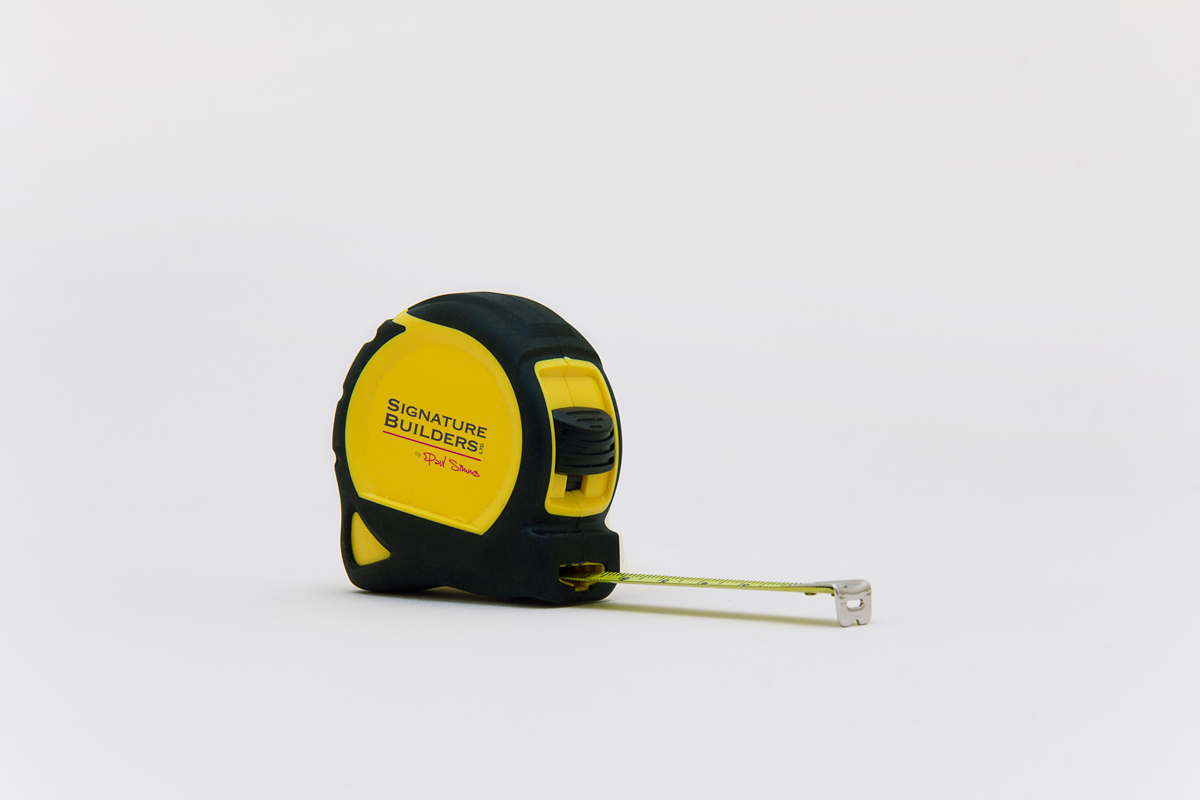 Phase 1
We started out by really looking at the company on a timeline scale, where they started, where they are now and where they would like to be. Mixing the clients wants and our flair of "you should have's" we came up with a range of designs that really embraced the core values of the company, Family, Tradition and flawless work. Keeping the site simple and easy was an absolute must when it came to the user experience, we wanted our client's users to be able to navigate their way through the different services whilst easily being able to navigate to a similar project, with the particular industry they are in, images, stories and being able to relate was essential.
I think there will be a lot more to come from the guy's over at Signature Builders LTD so keep an eye our for them on Twitter and Facebook.
If you are interested in getting your house renovated, extended, paved or just general alterations, head over to their website below.
---
Check out more of our Website Design below
The World Wide Web, despite being in its early 20s, is a platform that is evolving at an unrepresented rate. In terms of technology alone, the Web of today is powered by HTML 5 and CSS 3 – standards that have yet to even get out of the W3C draft stage…
…don't understand what any of that means? That's not a problem, because we do, and it is this knowledge that lets us make best use the technology available when building your site.
But as a digital design agency, we also know how important it is for your site to keep up to date with the latest design trends, while conveying your brand and message. We've got you covered.