We've been busy this December helping our clients get ready for the festive period in various ways from creating custom chocolate box sleeves, celebrating a clients 25th year in business, to creating a Christmas menu for the popular Gloria's restaurant in Thame, Oxfordshire. We've also been working with Simmental to get ready for next year with a 2023 Wall Calendar.

We are a multi-disciplined design agency that can help with a wide range of design needs, so if you're after some creative assistance at Christmas or any time of the year, get in touch and see how we can help.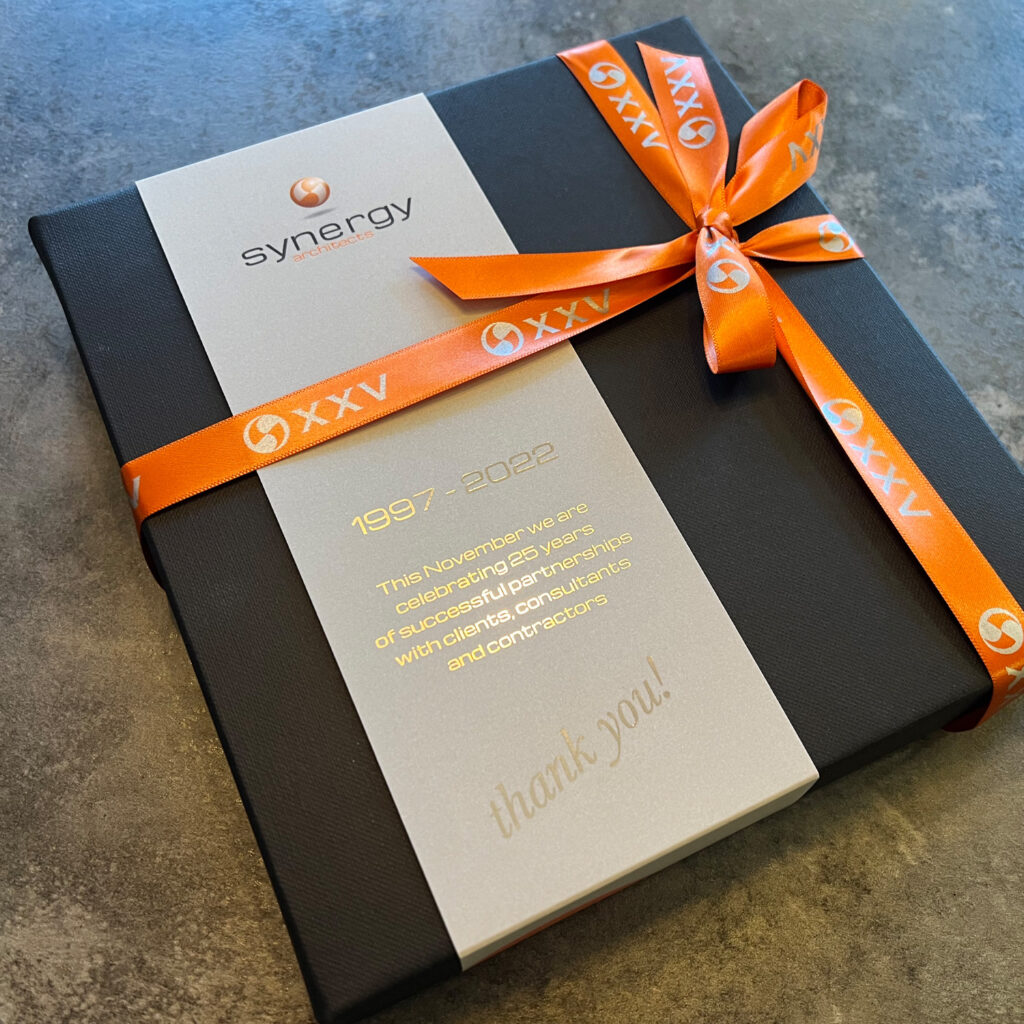 Synergy Architects Chocolate Box Sleeves
We helped Synergy celebrate their 25th year in business by designing some bespoke sleeves that have digitally printed silver-foil text, which until recently wasn't possible.
Gloria's Christmas Menu
We've been working closely with the team at Gloria's to include the Christmas menu on the website along with an email campaign to support bookings over the month of December.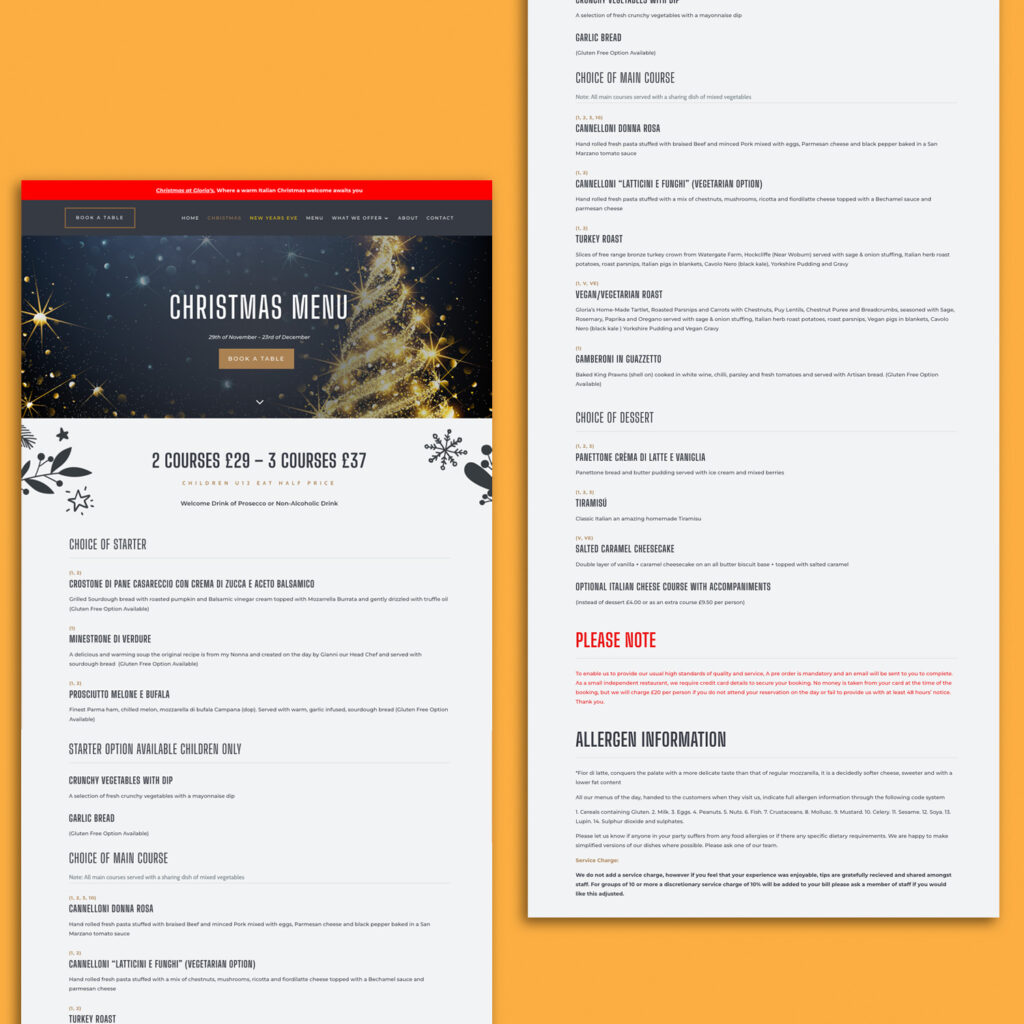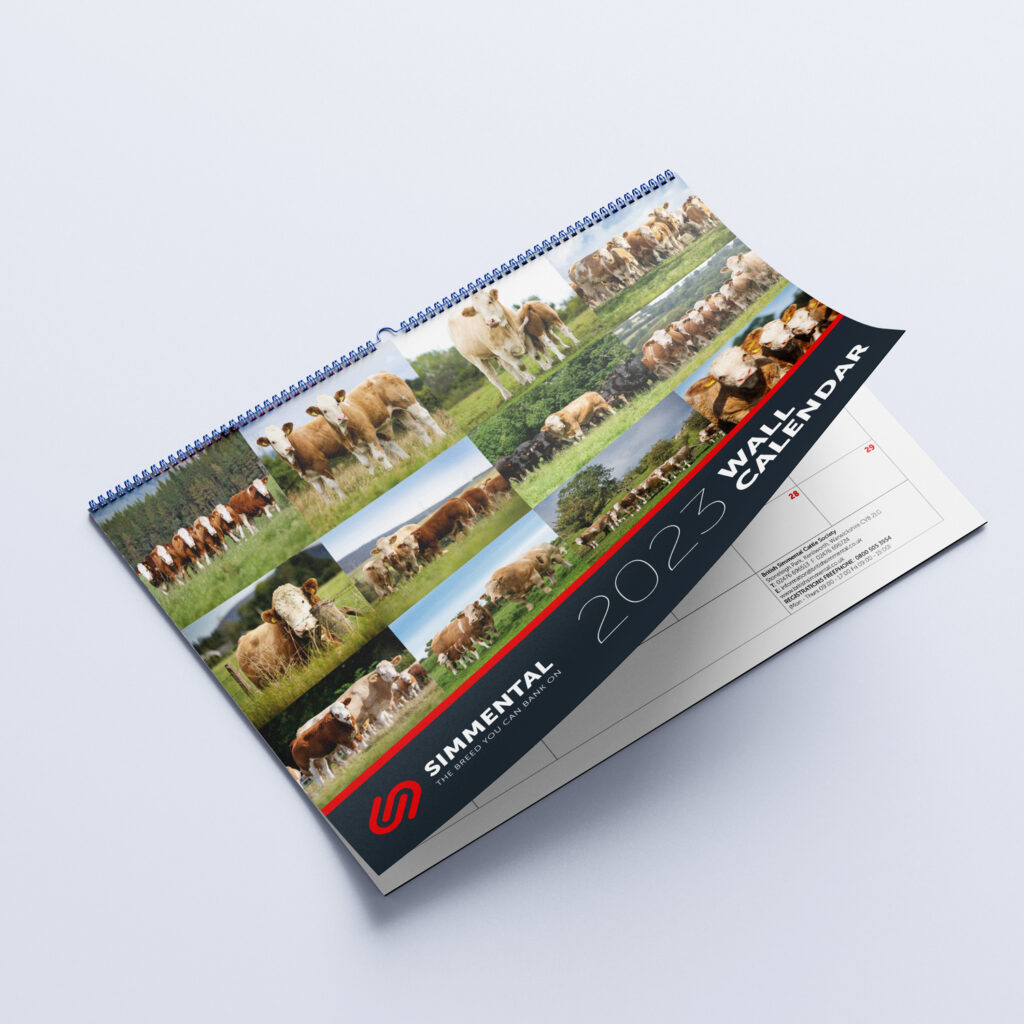 Simmental 2023 Wall Calendar
We've been helping The British Simmental Cattle Society design and print wall calendars for 2023 to send out to all their members.