January is always a busy period for the team here at GHOST, a lot of clients hit the new year running with various goals and targets that our design collateral can help them achieve.
All of the Cattle breed societies we work with bring our their yearly reviews around this time so we are busy art-working some while sending others off to print. We have just finished another so we have one more to do!
We have been doing a-lot of packaging work over the last couple of months for the beauty, grass seed and food industries. The second they hit the shelves we will be able to share them with you so look out we might showcase some of them next month.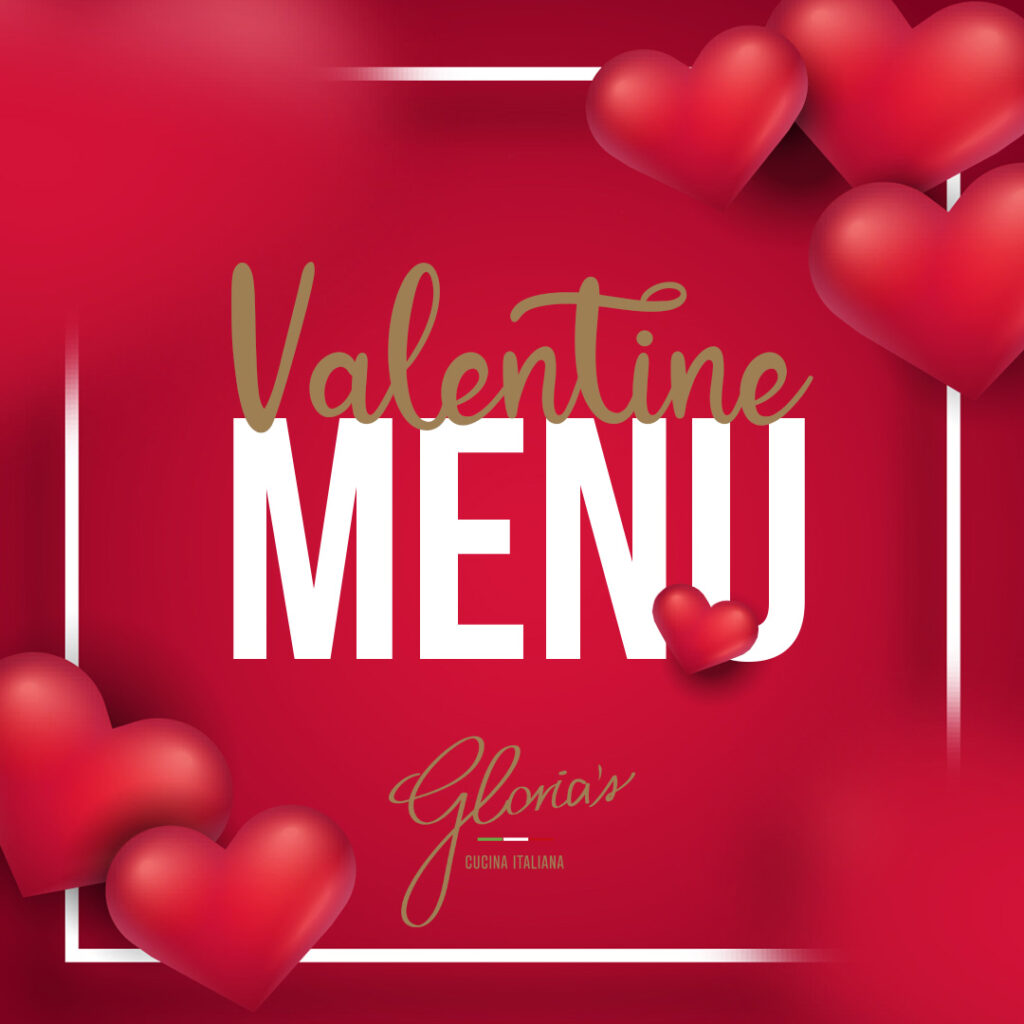 Gloria's Valentine Menu Campaign
Helping spread the love in 2023 with a special one night only Valentines Menu at Gloria's, we created a custom menu page with an accompanying email and social media marketing material.
Be Freddie Friendly Logo
We were asked to come up with a logo for a mother whos child (Freddie) can't touch things when out and about for fear of him coming in contact with traces of foods that his body reacts to.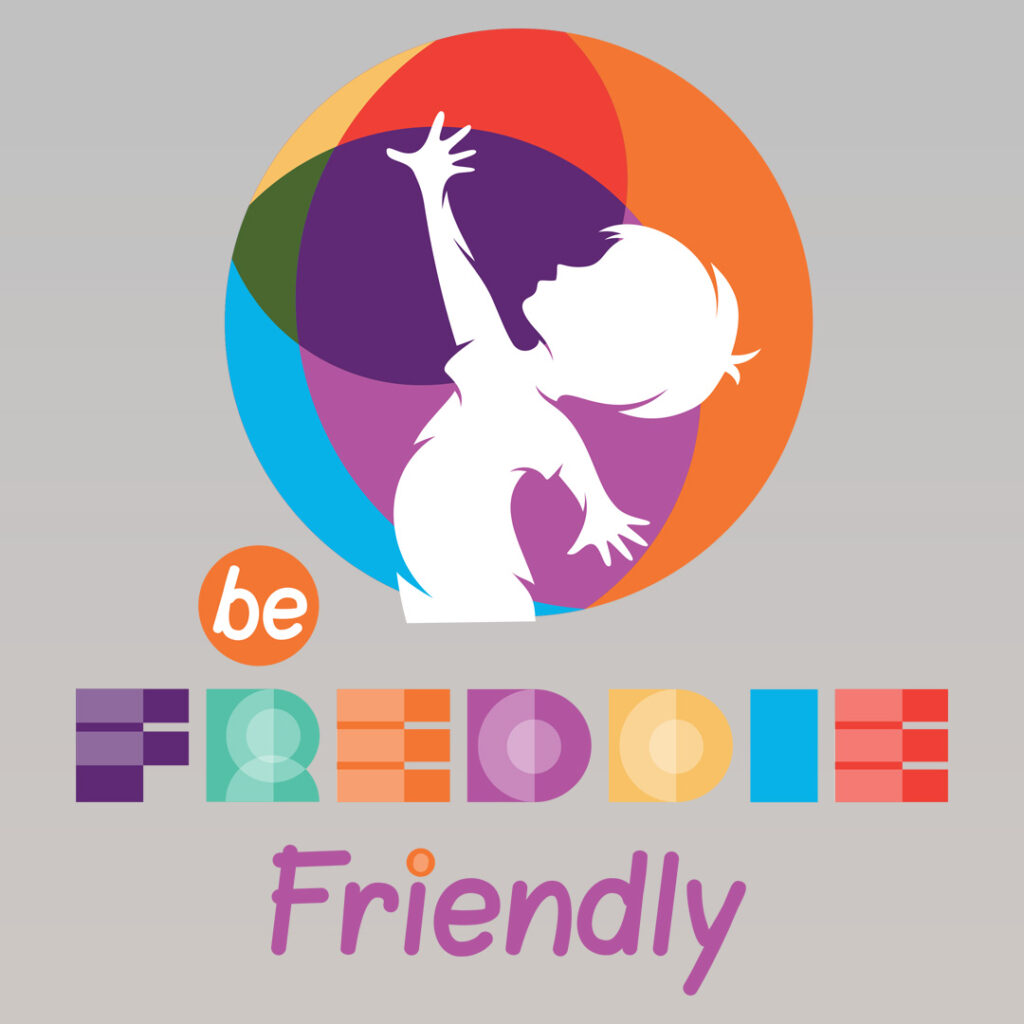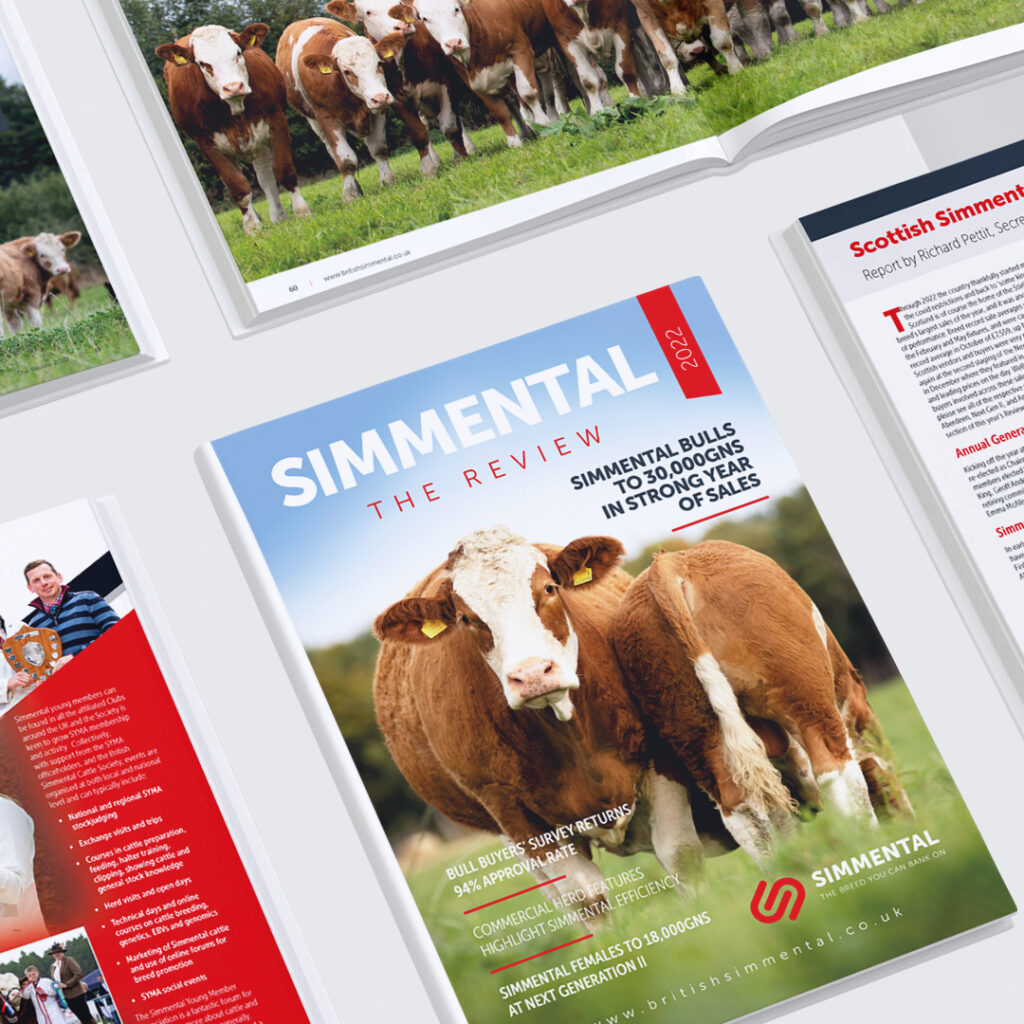 British Simmental 2022 Review
We've just finished the yearly review of the British Simmental Cattle Society. 204 pages packed full of news, features and reports.