The Update is a monthly newsletter we are going to start rolling out to keep up to date with all of the latest from the GHOST team.
A snapshot of some of our newest work and everything that is happening in the month.
We've been really busy this month and set to be even busier in December. We have been settling into our new offices at 1 Mill Street and if you're in the area, pop in, come and have a cup of tea, we'd love to see you!
Some of the work we have been doing recently: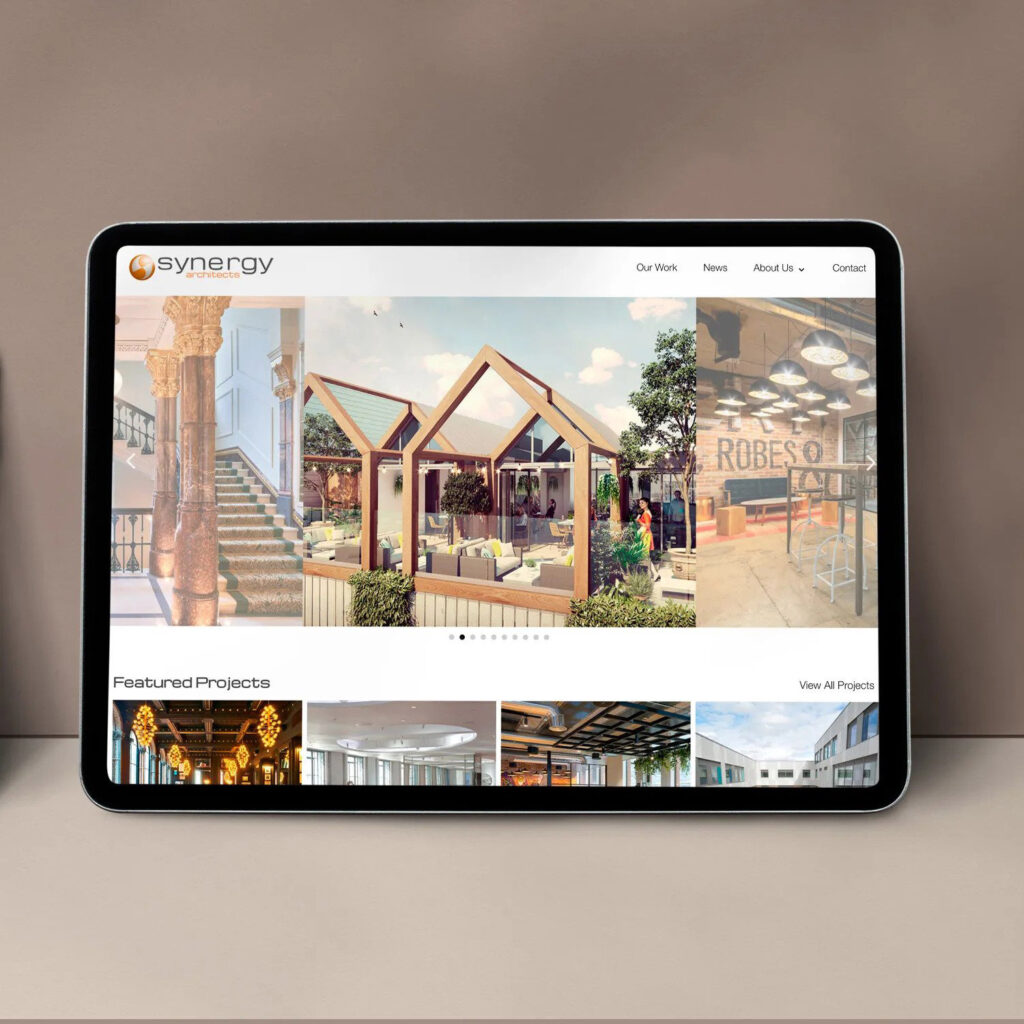 Synergy Architects
Synergy Architects are a long-standing client that we've worked closely with on many projects, including the design and build of their new website.
Texel Bulletin
We design Texel's bulletin to send out to their members bi-annually with the latest being autumn 2022.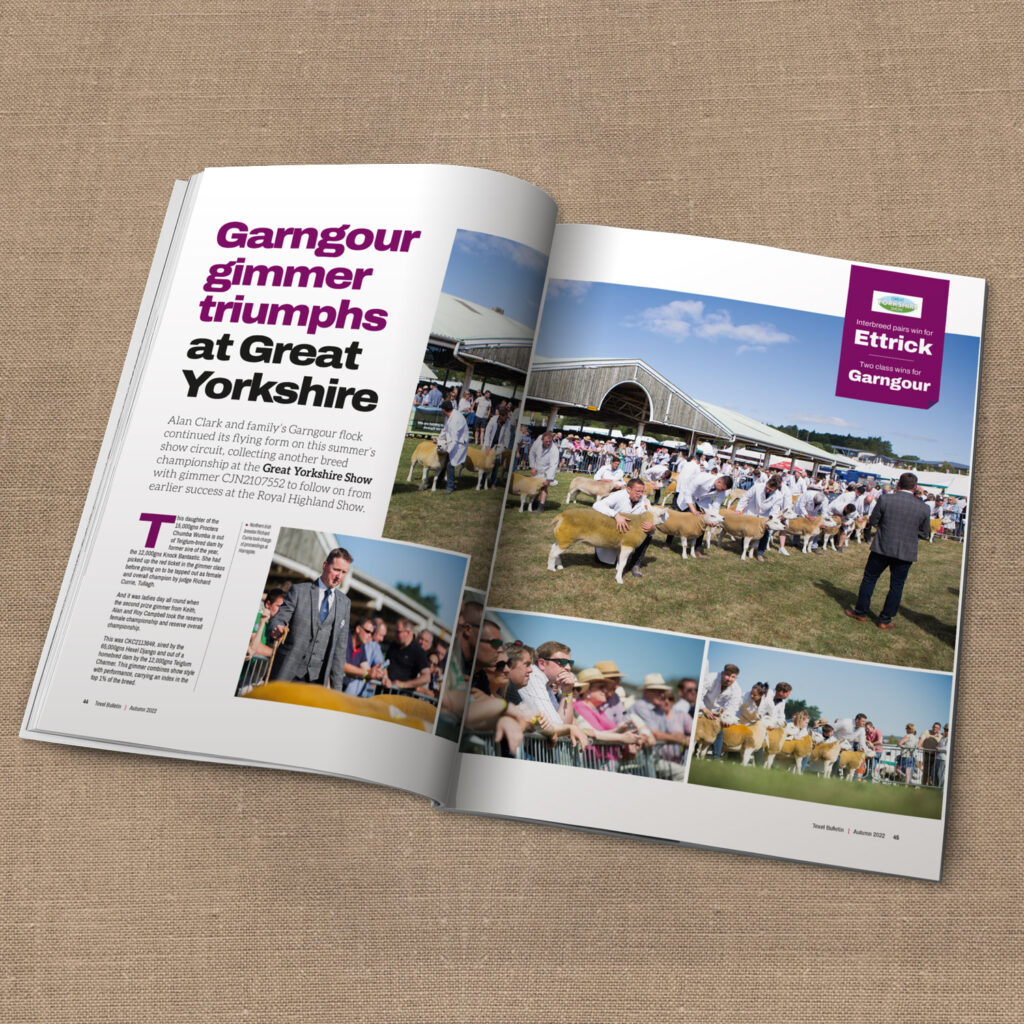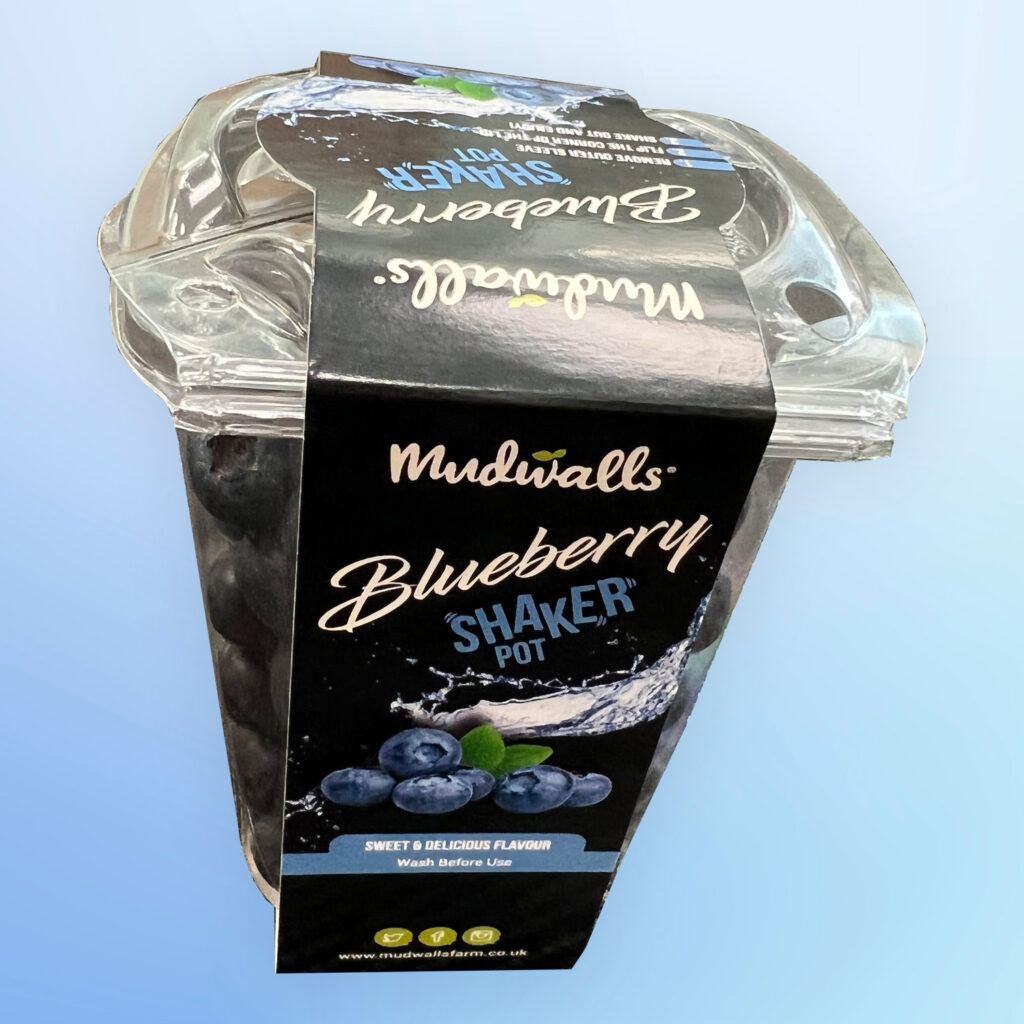 Mudwalls Shaker Pots
As part of the Mudwalls new look packaging range the Blueberry Shaker Pot is one of the first items we designed to hit the shelves.